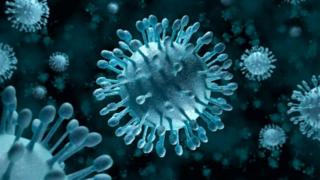 Hep C medic"s patients offered testing
More than 8,000 people who were treated by a medic who was diagnosed with hepatitis C in 2008 are being offered screening for the infection.
Health officials ordered the move after concluding an ex-patient was likely to have become infected during a surgical procedure carried out by the medic.
Of the 8,383 patients being contacted, 8,031 are in Scotland with 7,311 of those from Lanarkshire.
There are 336 in England, 11 patients in Wales and five in Northern Ireland.