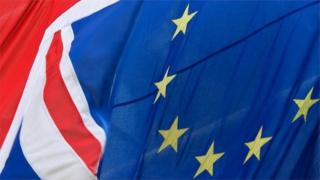 Civil servants banned from helping EU out campaigners
Civil servants have been banned from helping ministers make the case for Britain leaving the EU.
Michael Gove and other ministers campaigning for Britain"s exit will also be unable to use official briefings to prepare campaign speeches.
But civil servants will be allowed to help ministers arguing for Britain to "remain in a reformed EU", Downing Street said.
The rule change was announced by Cabinet Secretary Sir Jeremy Heywood.