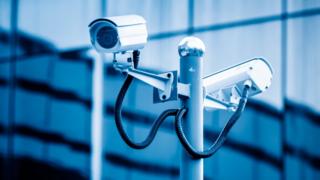 UK spy agencies "broke privacy rules" says tribunal
UK spy agencies broke privacy rules by collecting large amounts of UK citizens" data without adequate oversight, the Investigatory Powers Tribunal has ruled.
Complaints about data collection by GCHQ, MI5 and MI6 were put forward by campaign group Privacy International.
The ruling said that some of the bulk collection did not comply with the European Convention on Human Rights.
But it added that proper statutory supervision was put in place last year.
It was a "highly significant judgement", Privacy International said.
More to follow…