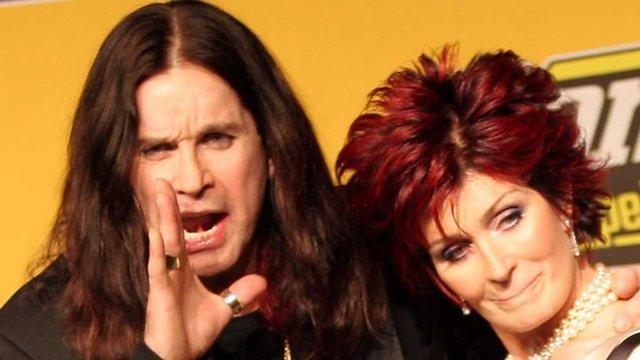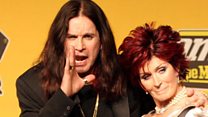 Extra-marital affairs: who stands by their man?
19 October 2016 Last updated at 00:16 BST
Melania Trump has called the sexual assault claims against her husband, Donald, "lies".
She is by no means the first spouse to stand shoulder to shoulder with their husband after accusations that could damage their relationship.
We look at some other famous people whose relationships have been tested by allegations and revelations – including Donald Trump"s opponent in the race for the White House, Hillary Clinton.