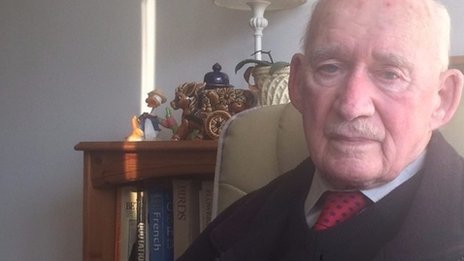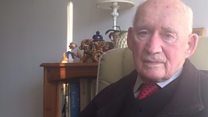 "Bored stiff" Devon pensioner, 89, seeks job
29 November 2016 Last updated at 20:19 GMT
Eighty-nine-year-old Joe Bartley was so bored being retired he put an ad in his local paper asking for work.
And it turned out his ad was just the job because he"s had two offers already.
The ex-serviceman from Paignton, Devon, said he started getting really bored after his wife died two years ago.