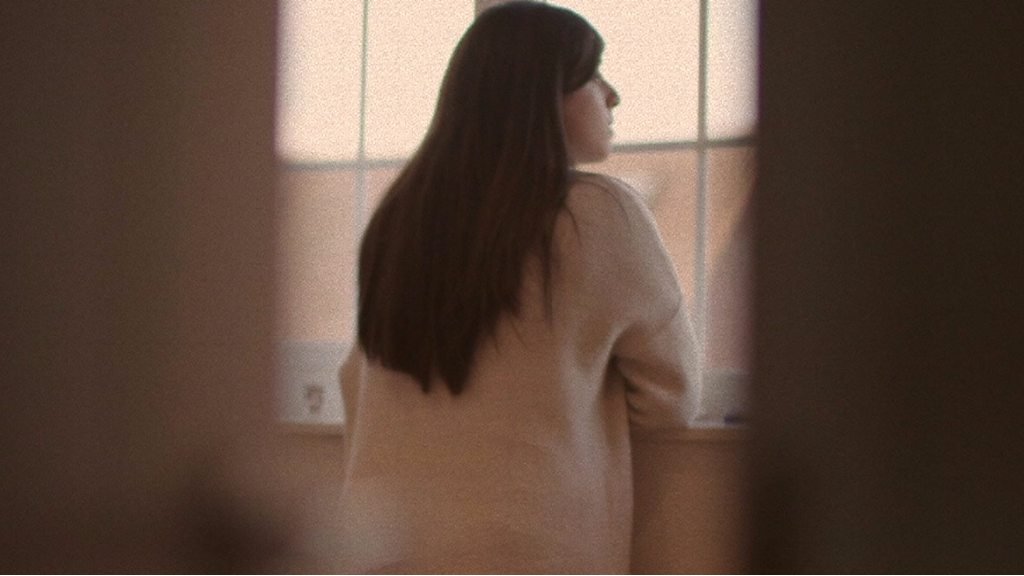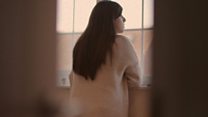 The children who go missing from school
29 November 2016 Last updated at 23:59 GMT
More than 30,000 children were missing from schools in England and Wales for substantial periods of time in the 2014-15 academic year, local education authority figures show.
Divya Talwar reports for the Victoria Derbyshire programme on some of the reasons why children drop out of school, and what measures are being done to combat this.
The Victoria Derbyshire programme is broadcast on weekdays between 09:00 and 11:00 on BBC Two and the BBC News channel.