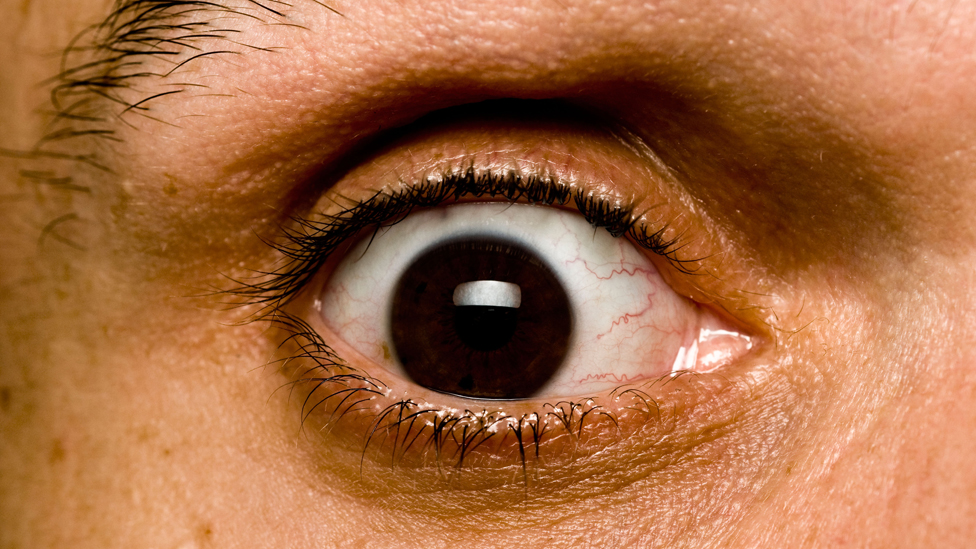 Insomnia quiz: How much do you know about sleeplessness?
Sleep deprivation is costing the UK economy billions of pounds a year, according to a new report.
Test your knowledge of insomnia and sleeplessness, their history and supposed cures…
If you missed last week"s 7 days quiz, try it here
Picture credits: Getty Images; iStock; Alamy
Join the conversation – find us on Facebook, Instagram, Snapchat and Twitter.