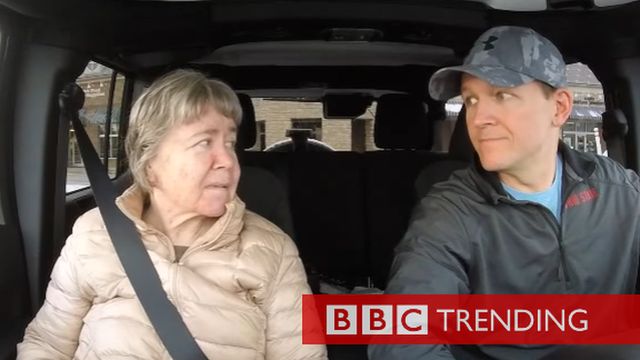 Dementia diary: "When your mother doesn"t know who you are"
20 March 2017 Last updated at 02:39 GMT
Molly Daley was diagnosed with dementia two years ago. Her son, Joey, is making a series of videos documenting how her memory loss is affecting their lives. The series went viral after he captured one particularly heartbreaking moment.